Welcome to National Car Polishing
We are a car wash and polishing company dedicated to providing top-notch service to our customers. Our team is passionate about keeping cars clean and shiny, and we go above and beyond to ensure that every vehicle that leaves our wash is sparkling.
Our experience has enabled us to develop an efficient formula for providing timely services while delivering professional-grade results. Whether you own a luxury car or want to enhance the looks of your vehicle, we are here for you. We pride ourselves on our mission to provide each client with the highest quality care. When you choose National Car Polishing, you can be confident that your car will be treated like our car. We understand that the customer is king, which is why we make every effort to deliver real results and unbeatable customer service. So, if, your search for the nearest car polishing service ends with National Car Polishing.
We use professional equipment and are fully trained to ensure your complete satisfaction with our services.
Professional detailing not only enhances the appearance of your car but also protects it for years to come.
We are a licensed and fully insured company, so you can trust us when it comes to your vehicle. Book online at your convenience.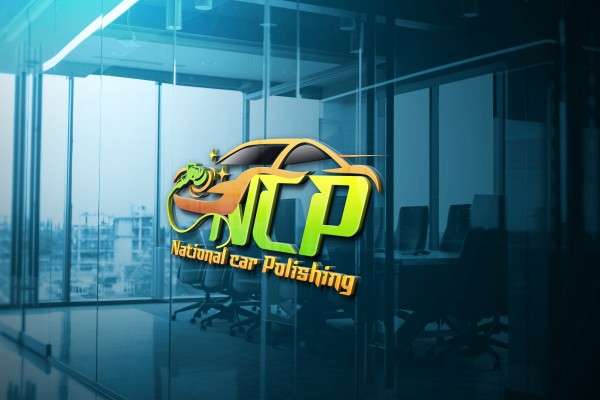 At National Car Polishing , we are dedicated to providing top-quality car care services to our customers. Since we were founded in 2016, we have been committed to making your car look and feel its best.
Our story began when our founder, Rabin Roy, saw a need for a reliable and convenient car wash in Kolkata, Howrah, Hooghly, Purba Medinipur,Pachim Medinipur,South 24 Parganas,North 24 Parganas, Nodia(West Bengal). With a passion for cars and a determination to succeed, National Car Polishing set out to create a business that would meet the needs of busy car owners.
At National Car Polishing Car Wash and Polishing, our mission is to provide the highest quality car care services to our customers. We are dedicated to making sure that your car looks and feels its best, and we strive to exceed your expectations with each and every visit.
BOOK AN APPOINTMENT TODAY